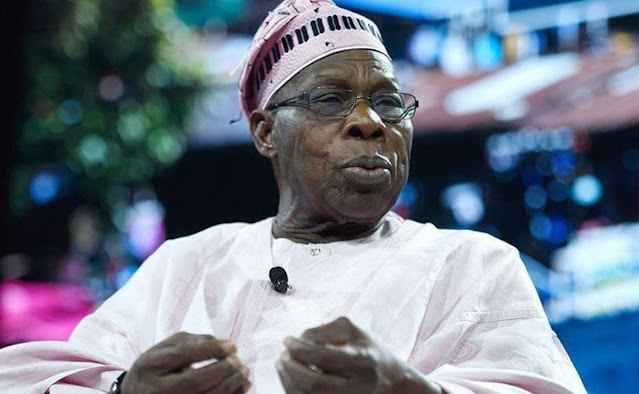 Obasanjo said, "no individual can say he or she has a solution to the problems."
Nigeria's former President Olusegun Obasanjo has said the nation's current degenerating situation is "beyond party politics and requires all hands to be on deck".
He said the country has lost direction in nation building, insisting that: "As long as we don't get it right in nation building, we cannot get anything right in this country".
Advertisement
Obasanjo made the remarks on Wednesday as the special guest of honour at Babcock University's 20th undergraduate and 11th postgraduate convocation lecture.
The guest lecturer, Kingsley Moghalu, a former deputy governor of the CBN, spoke on the theme; "Knowledge, Vision, Passion, and Innovation in the Context of Nigeria's Development."
The event was held at the university's amphitheater in Ilishan-Remo, Ogun State.
NEWS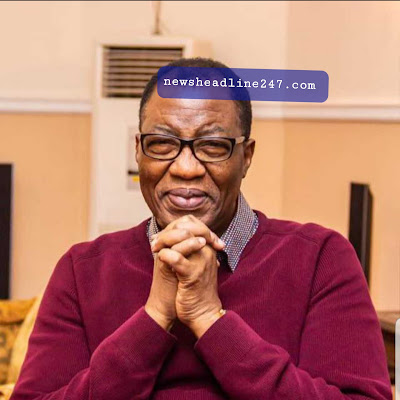 Daniel asks FG to take over Ogun Petrochemical School
Obasanjo noted that the situation in Nigeria has become so precarious that "no individual can say he or she has a solution to the problems."
Moghalu, also During his lecture, pointed out that the solution to Nigeria's dire economic situation and foreign exchange crisis is to scale up innovation. He said such intervention can "break the Nigerian economy's structural dependency as an import- and consumer-driven one."