With four branches already booming and servicing its teeming customers, novel Superstore, Old English Supermarket has opened another outlet.
This is to further realise its aim of becoming the superstore of choice of millions of upwardly mobile Nigerians.
Old English Superstore founded a couple of years ago, is a rare combination of visionary enterprise, diligent service, public affection and love. The idea is herculean in execution yet audacious in its simplicity and excellent returns.
Advertisement
With its branches in Omole, Abule Egba, GRA-Ikeja, Isolo already satisfying customers and enjoying good patronage, the new outlet which is now opened in Surulere is meant to cater for a new set of customers who want quality service and innovative approach to customer satisfaction and Service delivery. 
ENTERTAINMENT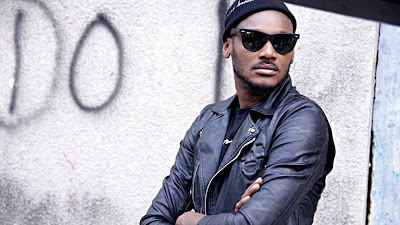 It's a mere rumour… Tuface didn't impregnate another woman, management insists
Old English owned by entrepreneur extraordinaire, Akogun Lanre Alfred, is poised to be the largest retailer in Nigeria and Africa, and also seeks to achieve commercial success by adopting a mass distribution business model that incorporates the input of every stakeholder to successfully integrate accountability and commercial success.
According to its objectives, its mission is to help families save money so they can acquire their needs and live better. OldEnglish scale to provide access to high-quality goods and fresh, nutritious food at low prices while creating opportunities for its associates and small and medium-sized global suppliers.