By Adeyemi Sulaimon Olusesi
Kabiyesi Ademola who hails from Iliwo Itele emerged as the 9th Onitele of Itele Otta, Awori Kingdom
The Olofin Apesin Olode,  Olota of Otta, Awori Kingdom, His Majesty, Professor Adeyemi Abdukabir Obalanlege Ph.D,  MCIPR, MPRII, FHEA (Lanlege Ekun II,  Arole Iganmode) congratulates the newly installed Onitele of Itele Otta, Awori Kingdom, HRM Oba Ademola Eletu Ashorota.
Kabiyesi thanked the Executive Governor of Ogun State, H.E Prince Adedapo Abiodun, MFR for yielding to the yearnings of the people of Itele Otta, and for breaking the jinx of almost three(3) decades in respect of the vacant stool. His Majesty pray for His Excellency, Governor Dapo Abiodun, his cabinet members, and well-wishers to always find joy, and to continue to be favoured by Eledumare in his mission of securing the future of Ogun state among others. Thank you Mr Governor!
However, Kabiyesi Olota commended the choice of the new Onitele of Itele Otta, Awori Kingdom, which was made after due process, and in line with the aged long Itele customs and traditions. Also, His Majesty described the choice as a round peg in a round hole considering the outstanding personality of Oba Ademola Ashorota with a network of influential associates across the world both in the private and public sectors. 
NEWS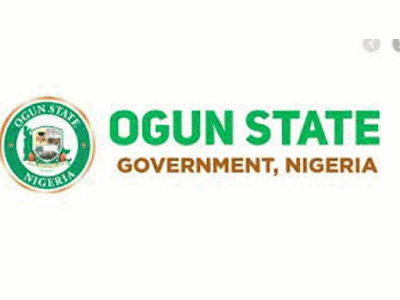 Ogun enacts law empowering governor to demolish houses harbouring cultists
The Chairman, Ogun State Awori Obas Forum equally congratulate the newly installed Onitele, and charged the people of Itele to be more united and give all necessary support to Kabiyesi Onitele to hasten the development of the ancient town.
Kabiyesi Ademola hails from Iliwo Itele the throne which had been vacant over years, he emerged as the 9th Onitele of Itele Otta, Awori Kingdom, and succeeded the last monarch, Oba Jimoh Arowolo.
Prince Adeyemi Sulaimon Olusesi is the Secretary to Olota of Otta, Awori Kingdom
Advertisement