Details stemming out from South-West Peoples Democratic Party (PDP) has revealed the party is on the verge of implosion.
Just ten months to the 2019 general elections, and with two governorship elections coming up in Ekiti and Osun state later this year, the western region PDP is said to be in turmoil as key figures has been reportedly set to dump the party.
Following series of protracted crisis rocking the party, three chieftains have publicly revealed their intentions of dumping the party any moment from now.
Newsheadline247 gathered that the immediate past governor of Ondo State, Dr Olusegun Mimiko, a former governor of Oyo State, Senator Rashidi Ladoja and the party's governorship flag bearer in 2014 Osun State Guber election who is also a former deputy governor of the state, Senator Iyiola Omisore are set to dump PDP any moment from now.
A report monitored on Sunday Tribune revealed the trio met recently and, after reviewing the development within the party, particularly under the Uche Secondus-led National Working Committee (NWC), resolved that the impunity which plummeted the fortunes of the party in the zone has not been done away with.
The three leaders, after resolving that exiting the PDP is the option, contemplated adopting a uniform platform, but the idea could not fly as some of them have gone for in discussions with the leadership of different parties they are planning to defect to.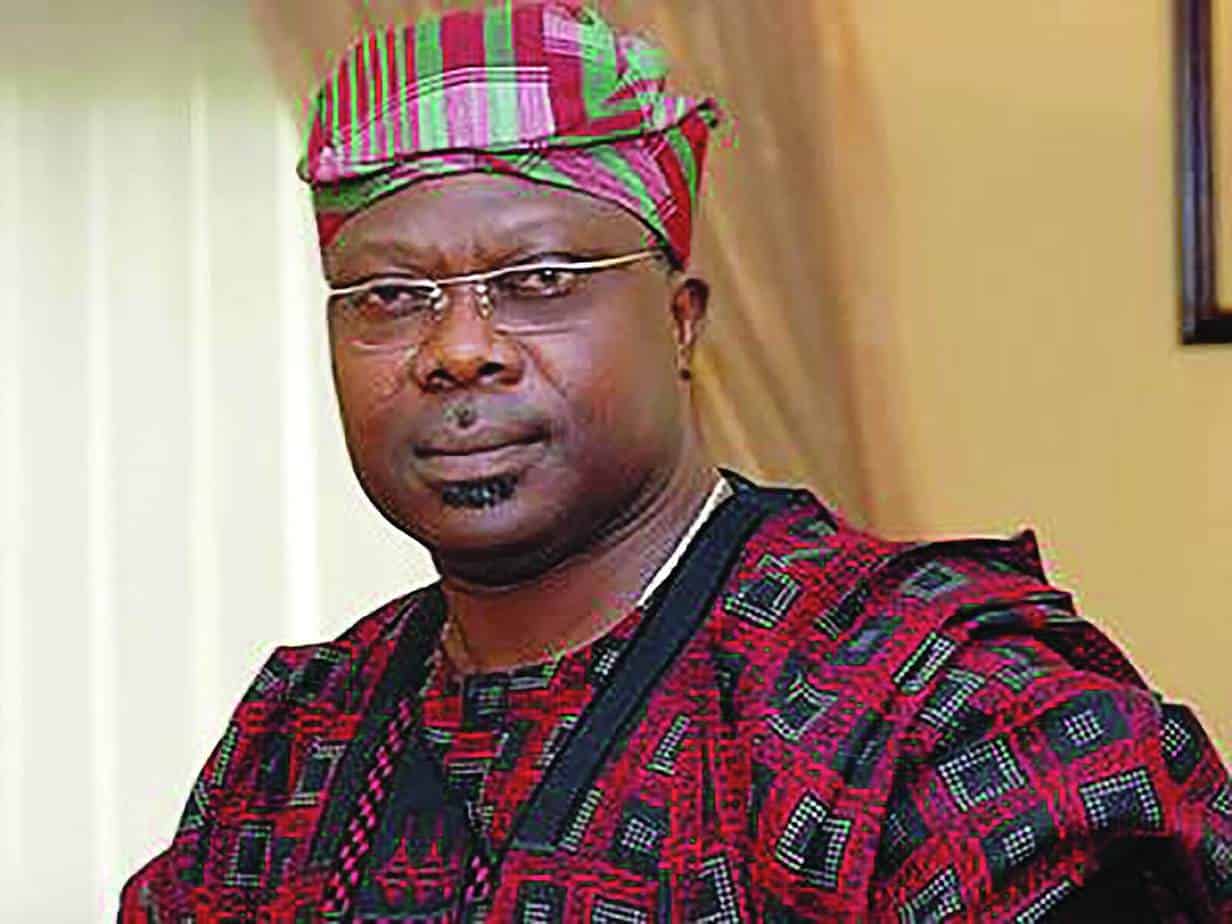 While Ladoja and his loyalists may move to the Alliance for Democracy (AD), Omisore and his supporters are in talks with the leadership of the Social Democratic Party (SDP). But Mimiko, who won two consecutive governorship elections on the platform of the Labour Party (LP), opted to reunite with his former party.
At a meeting held in his Bodija residence on Wednesday, Ladoja, and some of his loyalists, spoke in favour of dumping the PDP for AD.
Ladoja and his loyalists were miffed that the party had not been allowed to make any progress since the conclusion of its congresses last year, as a result of the decision of the party's NWC to redistribute the 26 state executive positions.