…ex-husband remains fully engaged in co-parenting their child despite their split
Wunmi Toriola, a popular Nollywood actress, has revealed the reason for ending her four-year marriage. She got married in 2018 and gave birth to her first child, Zion, in 2019.
In January this year, Wunmi confirmed her separation from her partner in a series of Instagram posts.
During a disclosure about her failed marriage, the actress revealed that her ex-husband would frequently use her fame against her during arguments, leading to their separation.
Advertisement
The single mother of one, however, said her ex-husband is fully engaged in co-parenting.
"I got married to a young man, we had our lives coming up. I used to believe we could work things out, but at a point when you have issues in marriage and keep letting you feel your celebrity status is on the rock. Things that would have been settled.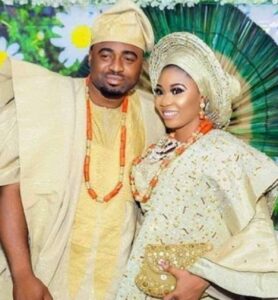 "Me and my ex co-parent on a good note. He is 100% involved in his child as of today.
"I even realised that co-parenting is going better, we could have even ended up being friends.
"At some point when my marriage failed, I just put all my energy into my movie and that is what I am reaping today. My mental health was a mess then, but I channeled the energy into my movies."
Toriola added that she is open to being a second wife as long as the union makes her happy.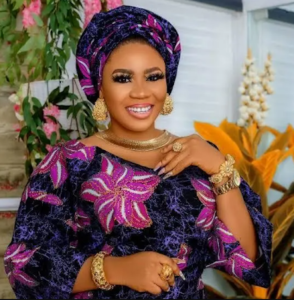 "I used to have the mindset that I cannot be a second or third wife but that has changed because I am after-one now," she said.
"If I see an after-one like me too or a widower, I will marry him. What matters is my happiness."