Ogun has emerged as the best exhibitor at the just-concluded International Arts and Crafts Expo (INAC).
This was announced during the closing ceremony of the expo held in Abuja on Saturday.
Ogun has maintained the first position for two consecutive years, in 2021 and now 2022.
The state was also rated the best in pavilion design, product design in textiles and fashion, metal and brass works and the most enterprising exhibitor.
Lagos got the second position, while Katsina, Bauchi and the Federal Capital Territory came third.
Olusegun Olaotan, permanent secretary of the Ogun Ministry of Tourism, Arts and Culture, said, "Today is the happiest day of my life. It is something that we dreamt of. Our governor gave us the mandate to emerge clinch position like last year. We worked for it. We were expecting it, and it has come."
READ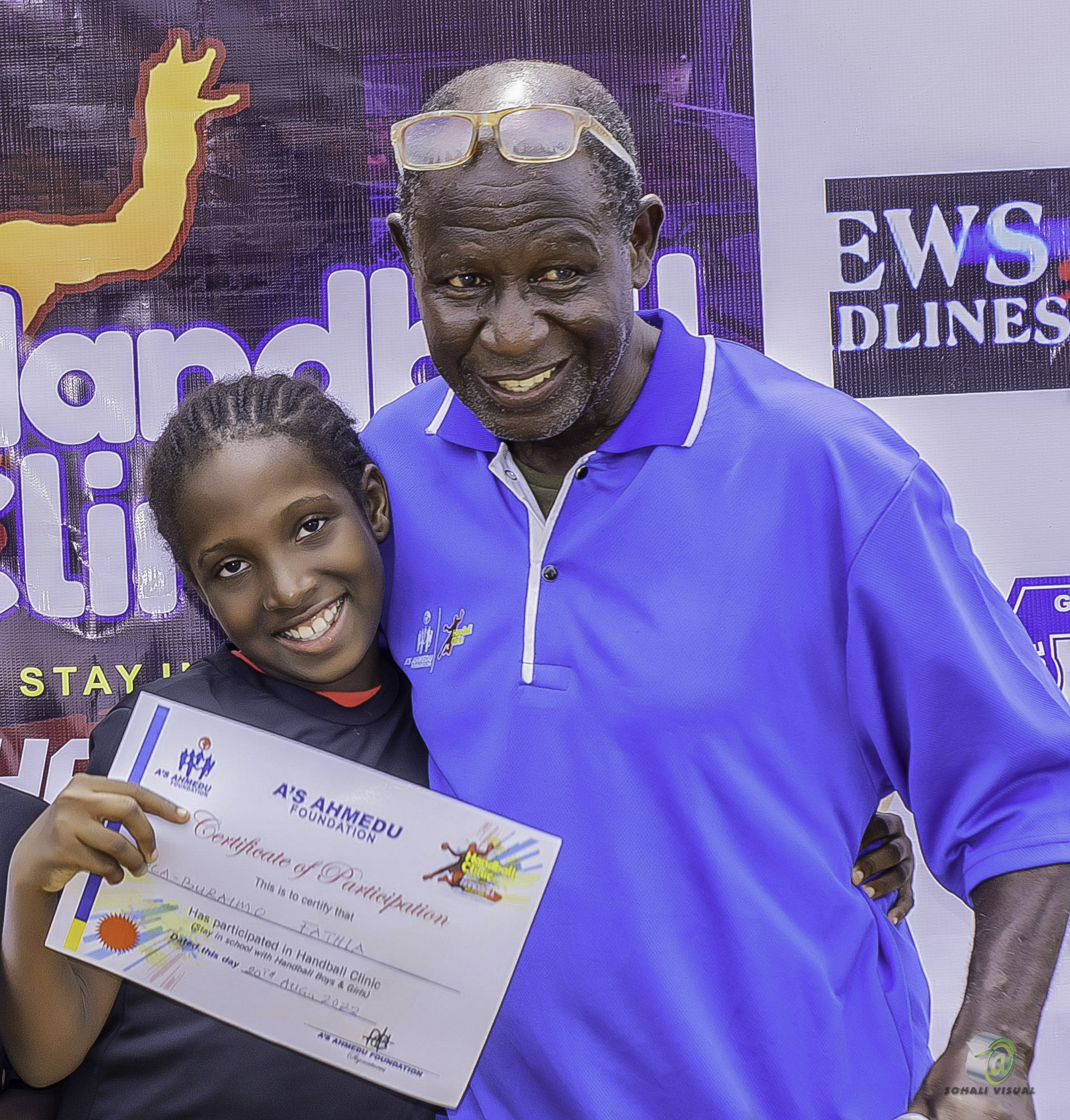 A's Ahmedu Foundation 3-Day handball clinic gives children rights to excel through sports
He added, "We are very happy as a people, government and citizens of Nigeria. This shows that the government of Ogun is making a meaningful impact in arts and craft development, not only locally, but internationally."
China, Burkina Faso and Katsina won the best merchandising pavilion awards. The best product design awards in textile and fashion went to India, Mali, Ogun and Lagos. Ogun, Anambra and Kogi won the best in metal works.
Venezuela, Akwa Ibom and Lagos won the best product design in woodworks, and Bauchi state got the best in calabash design. The best product design in pottery and ceramics awards went to Iran, Bulgaria and the Federal Capital Territory, while Bauchi and Akwa Ibom won the best in raffia works.
Malaysia, Cuba, and Trinidad and Tobago got the best product design in gastronomy. For the best product design in ornaments, beads and jewellery designs, Sudan, the Republic of Benin and Lagos emerged winners.
Handmade Genius Limited won the best exhibiting non-governmental organisation. For the best product design awards in new innovation and waste to wealth, Lebanon and South Korea emerged winners, while China, Federal Capital Territory and Lubcon Limited won the most attractive packaging.
Tanzania, Spain and Syria won the best exhibitors in e-marketing, and for the best exhibitors in networking strategy, the Philippines, Bangladesh and Lubcon limited won.
(NAN)
Advertisement